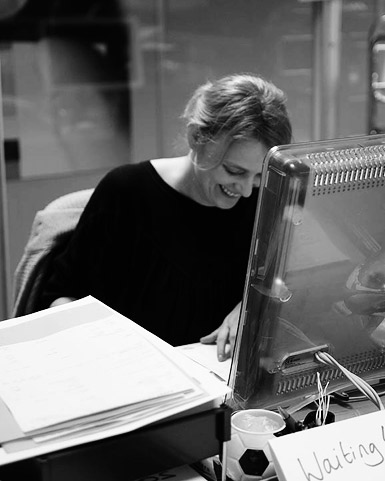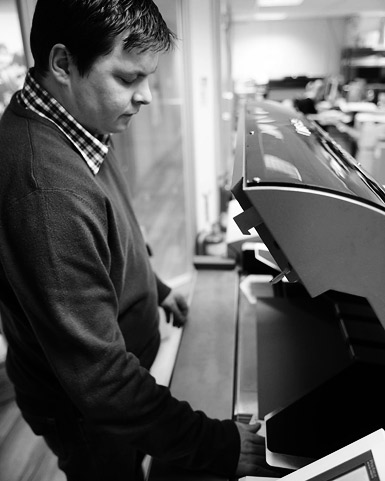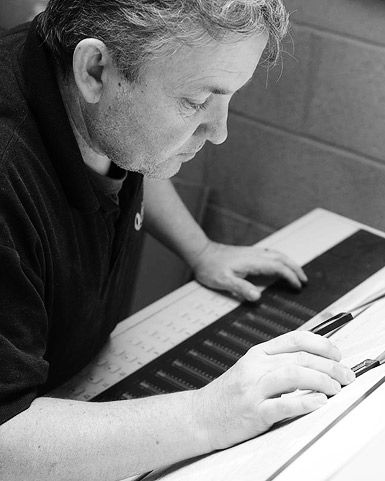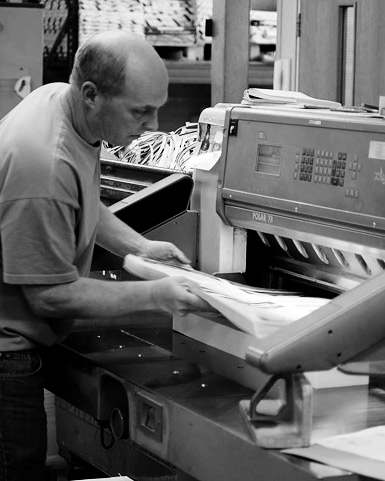 WHY ARE WE DIFFERENT
We feel we are different because we care about our clients.

We go that extra mile to make sure that the job is completed to not only our clients' satisfaction but to our own satisfaction as well. We like to feel that we give our clients a service that is second to none. We advise our clients all the way through the printing process giving them the best advice we can to make their task easier.
We feel that if we give 100% to our clients and they are completely satisfied with the service we provide they will keep coming back to us.
That is the Ethos of Willow Print Services, Complete customer satisfaction.